I reviewed the inaugural issue. Congratulations. Well done. Many of the articles will be cited in the future as they establish a strong historical foundation.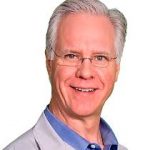 Jack Farr
Professor of Orthopedic Surgery, Indiana University School of Medicine
I reviewed the journal. Congratulations! What a fantastic inaugural issue.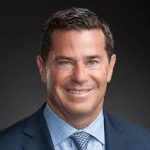 Brian J. Cole
President, Arthroscopy Association of North America
You have packed a huge amount of material into your first issue! Very ambitious!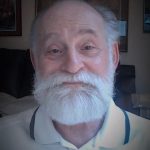 Bruce Reider
Editor in Chief, AJSM
Congratulations! Best Wishes for Your new Journal!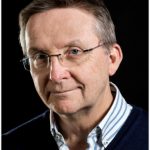 Prof. Mats Brittberg
Sweden (Originator of ACI)
Starting a new medical journal is ambitious, important and this journal would enrich the educational and research experience of the large and growing Indian Arthroscopy Society (IAS) is a worthy cause. Congratulations and good luck to the JASSM.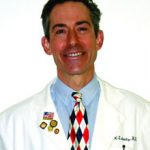 James H. Lubowitz
Editor-in-Chief, Arthroscopy